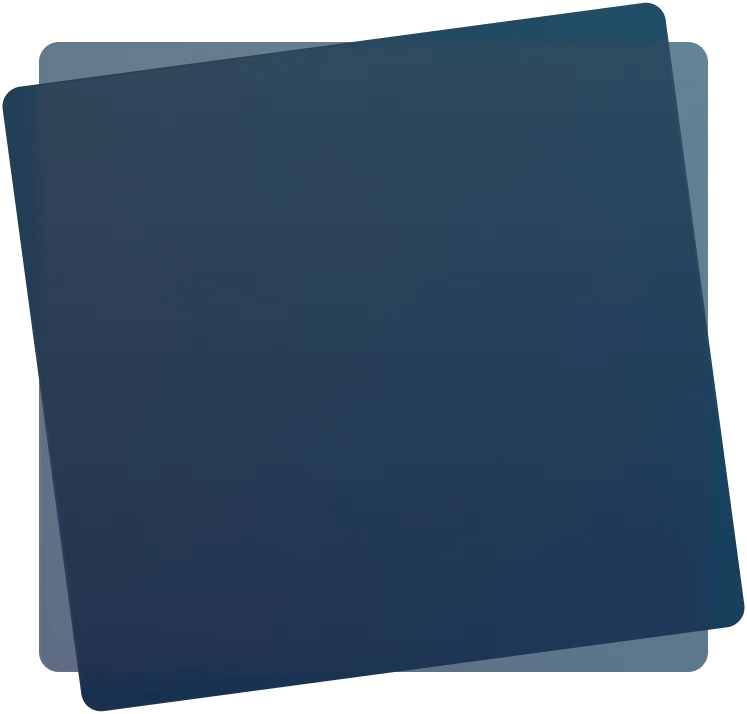 NEW: HDMI Android TV Stick OHTV Stick 4K Max
Your Smart TV without the price of a Smart TV.
Take advantage of our introductory offer
Access all your favourite programmes in 1 click.
With 2 x more RAM and ROM, it is 2 x faster than the Amazon fire TV stick 4 k (which is currently one of the best Android stick on the market).
You can access all your multimedia content.
Access Netflix, Prime, Disney, OCS, etc. and download all the apps available on the Play Store.
Stream content from your phone to your TV screen.
Download all (IPTV) apps available on the Play Store easily.
Watch live or replay the best TV programmes.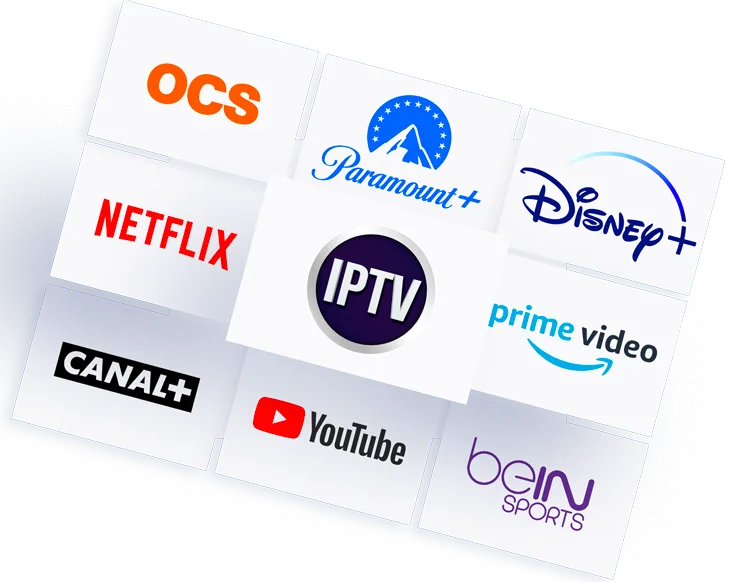 This Android stick will make your life easier.
There's nothing worse after a long day at work than having to fight with the TV to relax in front of your favourite programme.
This stick is perfect for you if…
You have an old TV without android tv on it preventing you from accessing different services (Netflix, Prime, etc.).
You can't watch TV because you don't have a TV antenna. 
You have to use your laptop, and reconnect each time to watch TV.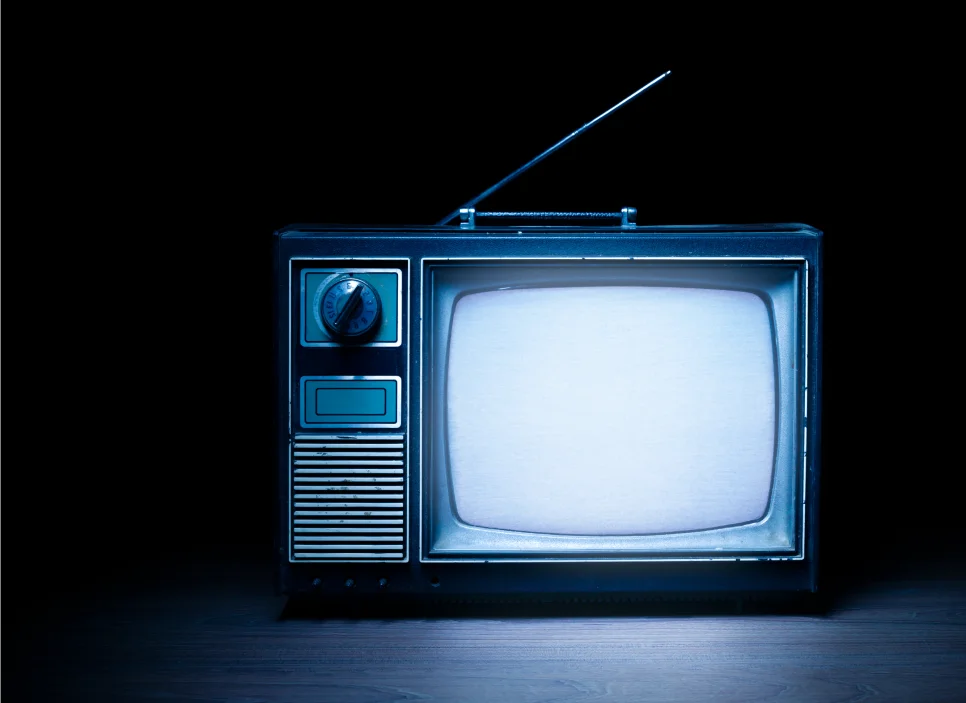 You have very limited choices.
You don't have the latest versions of apps, or can't access or install them.
A very slow Android box, a set-top box without all the streaming apps.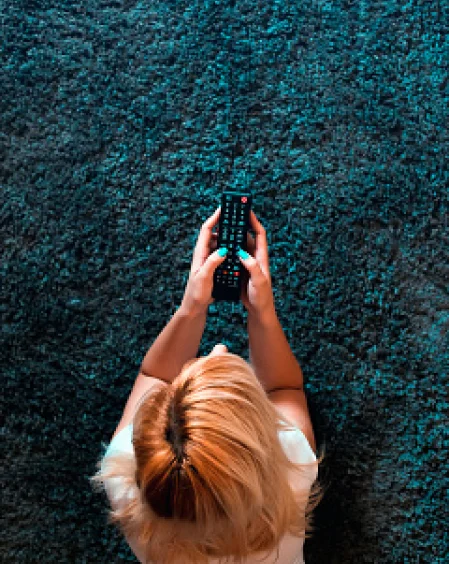 You have an Android box but it's bulky and you can't take it everywhere.
You must rewire to switch from one screen to another to watch TV in different places.
Thinking of getting a Smart TV but can't afford one?
Buying a Smart TV is a luxury that not everyone can afford.
On top of that, it's rather complicated when it comes to mobility…
The best alternative to this purchase is the Android stick.
Currently, one of the best HDMI android TV sticks for less than 70 euros is the Amazon Fire TV Stick 4K Max.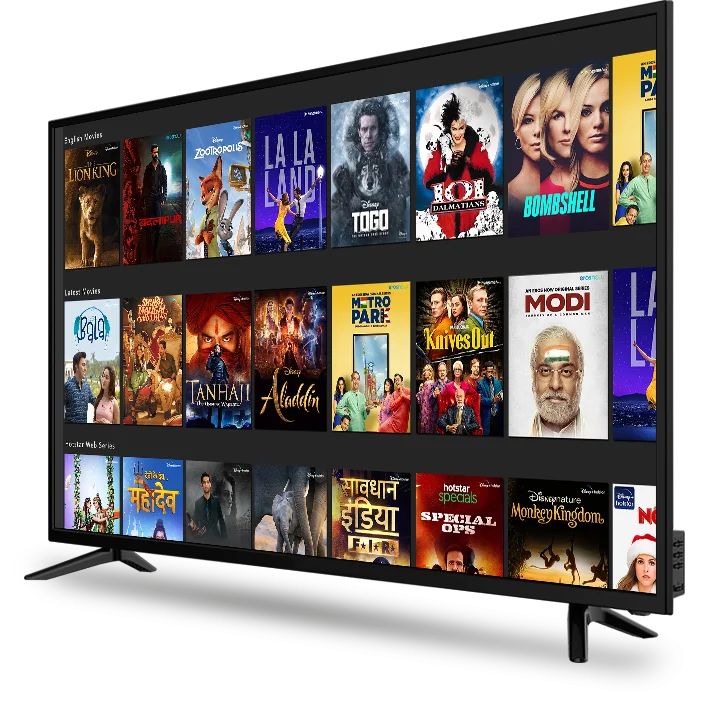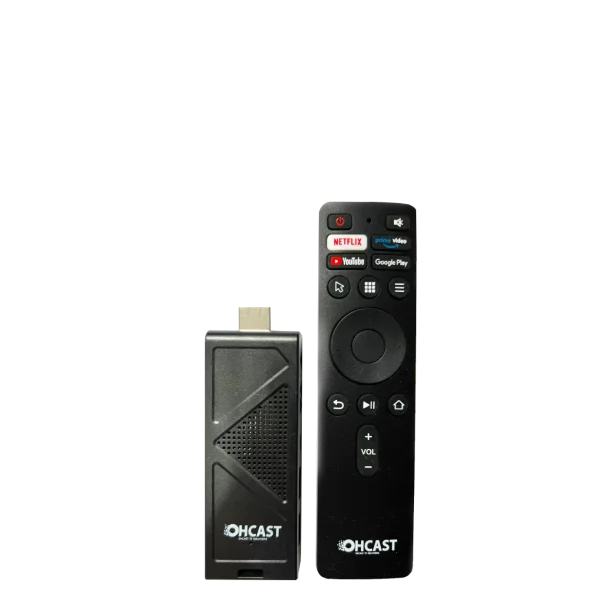 Give your TV a second life.
Turn your old TV into a connected TV/smart TV with a simple wifi connection and its bluetooth connection.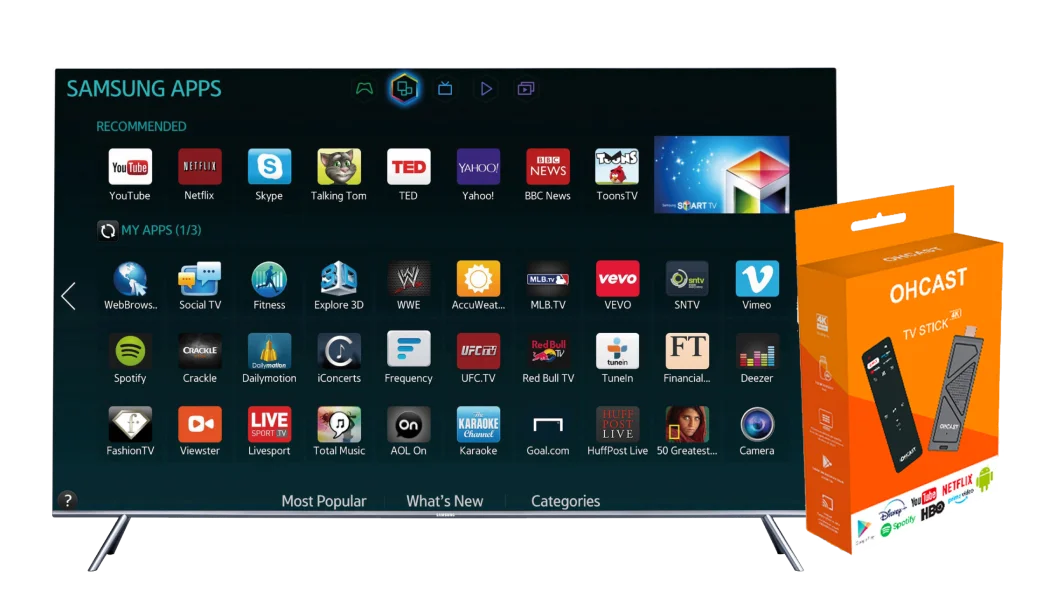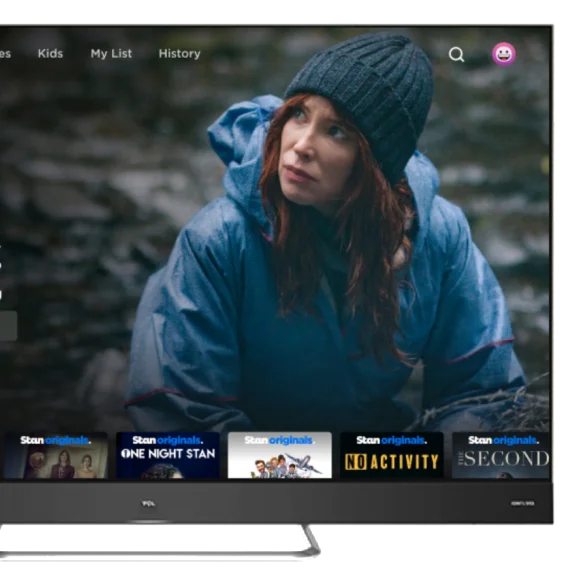 Enjoy a better movie experience.
With the OHTV Stick 4k max you get better sound and picture quality (up to 4k) without having to buy a bigger screen.
Play your smartphone on the big screen.
You can download or play online games directly on the big screen by downloading games from the app store and connecting your controllers.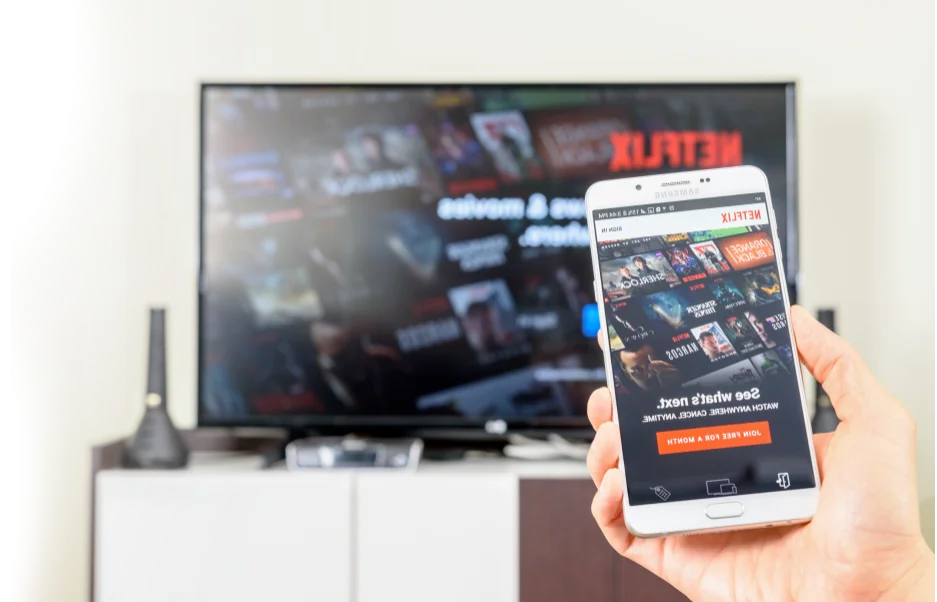 Take your TV anywhere with ease.
To set it up, all you need is a screen with an HDMI socket and a good WIFI connection.
Weighing only 29g you can take the TV everywhere (holidays, work…) you don't have any wires cluttering up.
So you can easily switch screens.
Save time and hundreds of euros.
Enjoy TV channels and streaming platforms via the internet, without having to buy a smart TV to save hundreds of euros.
You can also equip a second TV and avoid paying the rental of a second box.
Take advantage of our introductory offer Install applications from Google Play Miracast
Share photos and videos on TV from mobile devices Ad hoc recommendations in favourite apps and live channels